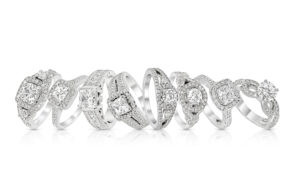 People splurge millions of US dollars on natural diamond rings, but some are fortunate enough to stumble upon diamonds from mining locations. The latest lucky person in that regard is Adam Hardin, a resident of Anaheim city. Hardin, who has been to Crater of Diamonds State Park in Arkansas, discovered a brown diamond that weighs over 2 carats. It is the largest diamond discovered at the state park until now this year.
Hardin found it as he was sifting the soil at a drain of this park's search area. Several Crater of Diamonds visitors wet sift with screen sets as it has long been the lone state park with an area for diamond mining that the public can access. The visitors wash away the soil while separating the park gravel according to size and making heavier material go to the bottom of the screen.
Hardin was at the center of this park as he flipped his screen over. When he saw the stone, he realized that it was a large diamond but may not have known that it is the largest recent diamond from the park.
The Murfreesboro Advertising & Tourism Commission also shared some photographs of the discovery with information on the park. The commission added that people have discovered seven diamonds that weighed up to 49 points from the location.
The diamond of Hardin is almost the same size as a frijol pinto, with a color that resembles coffee brown and a round shape. It comes with a metallic shine characteristic of every diamond found from the public park.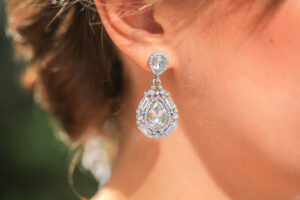 Hardin described it as Frankenstone, as per the tradition of naming other large diamonds from this park. He stated that the not-so-beautiful yet pretty stone has a character. This is not to say that lab grown diamonds or other natural diamonds do not have a unique character.
The last time somebody found a larger diamond from the park was when Noreen Wredberg from California unearthed a yellow stone. Hardin's discovery is also the largest diamond found since 2020 Labor Day when someone found Kinard Friendship Diamond. There have been 260 diamonds registered at this park that weigh over 44 carats. Visitors find at least a diamond or two on average per day.
Hardin plans on selling the gemstone. At the same time, he won a bet with someone else over who could discover the largest stone from the park.