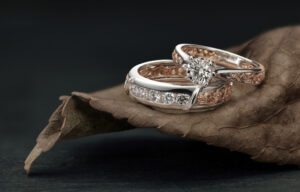 Not every diamond has the same set of attributes. Some diamonds are appropriate for jewelry applications, whereas others are for industrial purposes. As per AGS, gem-quality stones can also vary a lot as well as are usually graded as per their clarity, cut, carat, and color. These are the four characteristics of diamonds, also known as the 4C's among marketers and customers. The term carat refers to a diamond weight measure that equals 200 milligrams. Keep reading for more about diamond grading and other pieces of information about the stone.
What Is A GIA Grading Report?
It is a report with a GIA assessment of the four characteristics of a diamond. The so-called GIA diamond grading report comes with a diagram of the stone's clarity and a graphical representation of its proportions. For round brilliant diamonds that come in the GIA's D-Z color scale, the report has a diamond cut grade too.
The GIA's lab issues the reports for natural diamonds that come in its D-Z color scale and that weigh at least 0.15 carats. It does not issue the reports for lab-created diamonds, mounted diamonds, diamond simulants, or diamonds that have gone through unstable treatments, like coating or fracture filling. The diamond grading reports can be available for HPHT processed or laser-drilled diamonds, but those will signify that the stones have been treated.
Why Natural Diamond Are Costly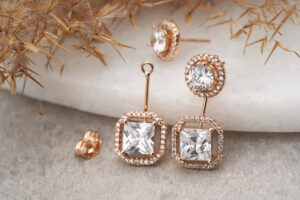 Diamonds were costly due to their rarity at one point. Today, however, diamonds are costly because these are not as scarce as several other stones, like sapphire or ruby, as per IGS (International Gem Society). Diamond production entails an expensive processing chain, which ranges from extraction to polishing. In addition, the international demand for the stone is huge because of its widespread application in engagement jewelry.
When he wrote the book 'Diamonds Are Forever', it was thought that Ian Fleming perhaps quoted a proverb that existed for a long period. It was a diamond marketing slogan from a decade before. Diamonds are not forever stones because these unstable forms of carbon will degrade themselves to graphite parts over time. That said, it takes a countless number of years for a diamond to degrade itself to graphite, as per WTAMU Professor Christopher Baird.
Nothing is supernatural or mystical about a diamond; carbon takes this form when under extreme types of pressure and temperature.